Here at Care 4 Cargo, transportation solutions are about more than just getting the job done. We have over 10 years of experience, and membership in several trucking networks, which enables us to offer very competitive pricing and excellent solutions in any corner of Germany and Europe.
Be aware that certain shipments require extra licenses for their size, contents and/or due the economical circumstances we could be in. If any of these reasons apply to your shipment contact us for arrangement of your special shipment.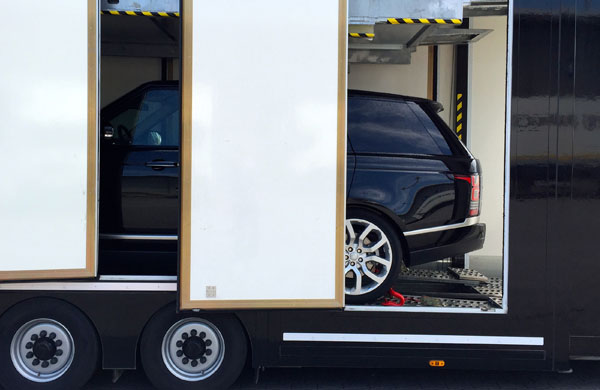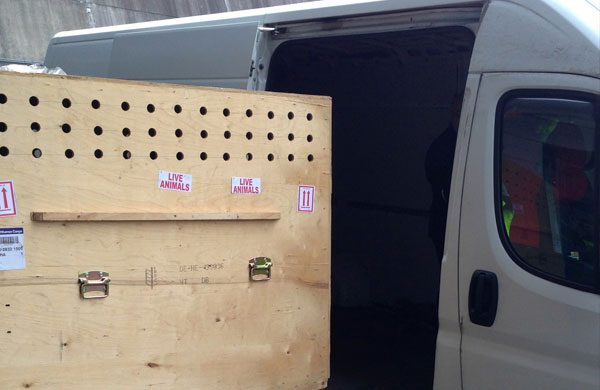 *See our general conditions for road carriage.