Supply Chain Management (SCM) is planning, implementing, and controlling the operations of the supply chain as efficiently as possible. This is done by an in-house comprehensive IT platform, full SCM service package and via full/selective data availability.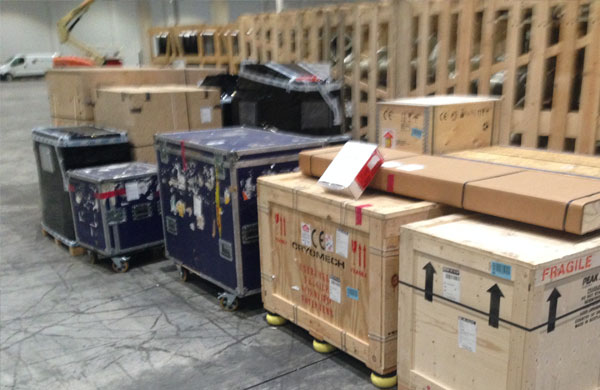 We offer services from 1PL up to 4PL
1PL: Transport
2PL: Transport and Warehousing
3PL: Forwarding/Contract logistics (complex logistics)
4PL: Full supply chain management
Contact our team to see how we can meet your needs and optimally reduce your operational costs.